What to look for when choosing a BPO partner. TeleSpeak can do the heavy lifting for you!
November 1, 2023
Posted by:

Chance Myers

Categories:

Artificial Intelligence, Business Growth, Business Process Outsourcing, Customer communications, Customer Service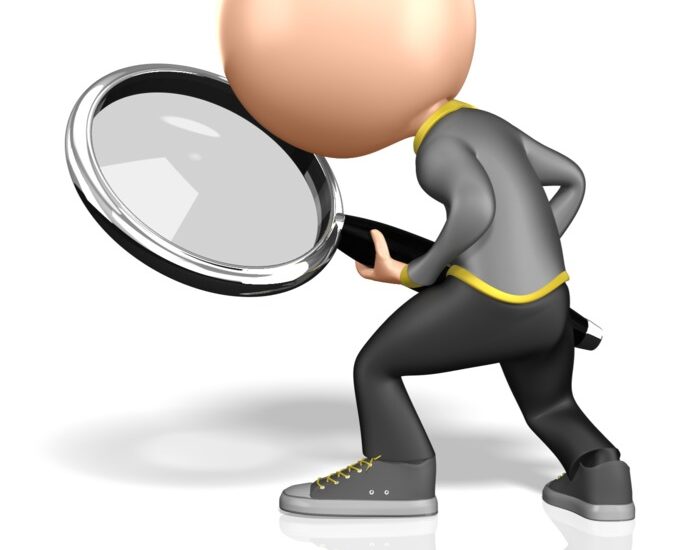 The significance of business process outsourcing (BPO) cannot be overstated. Major companies, from e-commerce behemoths like Amazon to financial giants such as JP Morgan, rely heavily on BPOs to streamline their operations and remain competitive. BPOs offer the advantage of executing tasks without the need for businesses to overhaul their internal structures or invest heavily in expansion.
For decision-makers considering a BPO partnership, here are key factors to keep in mind:
1. Evaluate the Net Promoter Score (NPS).
The NPS is a metric that gauges customer and employee satisfaction.
A high NPS indicates good service quality and efficiency in operations.
By examining a BPO's NPS, you can assess its track record and the satisfaction levels of its clientele.
2. Opt for Comprehensive Service Range.
Avoid engaging multiple BPOs for varied tasks.
Consider future business needs and ensure the chosen BPO can accommodate them.
Differentiate between back-office tasks (like accounting and HR) and front-office services (like customer support).
3. Assess the Infrastructure.
Ensure the BPO has robust technological capabilities to prevent data breaches.
Any history of security or privacy violations should be a significant concern.
4. Prioritize 'High-Touch' Services.
A BPO should leverage its technology to offer exceptional customer service.
Long waiting times or poor customer interactions are warning signs.
5. Ensure Seamless Transition Plans.
Transitioning should be systematic and in phases to avoid overwhelming the BPO.
Detailed plans minimize misunderstandings and ensure a smooth handover of responsibilities.
6. Consider the Organizational Culture.
A transparent organizational structure indicates professionalism and expertise.
Regular employee training and a clear focus on quality assurance are positive indicators.
Lastly, if unsure, leverage your network, or partner with a trusted BPO consultant for recommendations. Given the significance of the data and processes involved, it's crucial to exercise due diligence in choosing a BPO partner.     
Telespeak is ready to be... Your Outsourcing Connection!