Deciphering the True Business Case for Outsourcing
November 1, 2023
Posted by:

Chance Myers

Category:

Outsourcing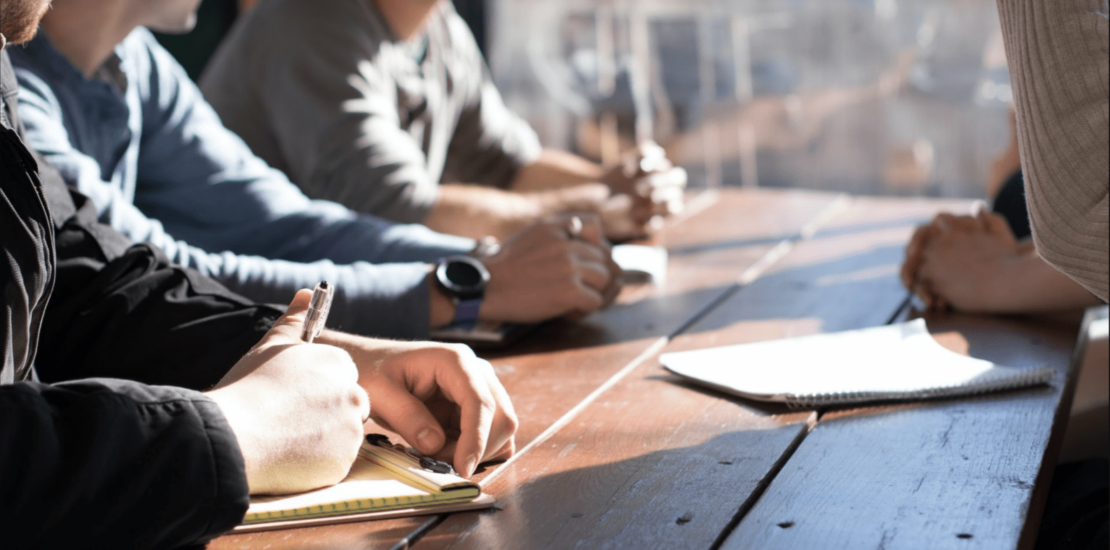 Many studies have underscored the pursuit of cost reductions as a primary motivator for businesses to opt for outsourcing. Nevertheless, there is a plethora of research indicating that companies frequently encounter challenges in achieving their anticipated cost savings.
Deloitte's yearly "Global Outsourcing and Insourcing Survey" reveals that 62% of surveyed companies have realized moderate cost savings ranging from 10-25%, which falls below their initial expectations. A mere 23% have attained savings between 21-40%, and just 9% have surpassed the 40% savings threshold. These statistics pose a crucial question: Do they reflect a failure of the outsourcing initiative itself, or do they highlight deficiencies in the preliminary analysis?
More often than not, the genuine business case is not entirely comprehended during the analysis phase. A myriad of elements contribute to the actual operating costs, and a lack of understanding of these components can lead to a skewed analysis.
The issue can manifest in two ways. On one hand, essential cost factors might be overlooked at the outset, resulting in a lower-than-anticipated ROI when accountants later evaluate the actual value. On the other hand, the business case might be underestimated, omitting crucial factors that influence the "bottom line." Occasionally, these elements might also go unnoticed during the final financial assessment.
To construct a solid business case for outsourcing, consider the following crucial steps and factors:
Inclusive Cost Assessment: Ensure all costs are accounted for, including labor and additional relevant factors. While compensation, benefits, and taxes are relatively straightforward to calculate, other less apparent costs, such as overtime and temporary or seasonal staffing, might be overlooked. These should be included in the cost savings analysis. Moreover, both fixed and variable costs, such as training, recruitment, infrastructure, and facilities, should be considered as potential areas for cost recovery.
Transition Cost Identification: Pinpoint all transition-related expenses. This encompasses labor-related costs like severance and retention bonuses, as well as migration-related fees, including implementation charges. During the transition, there may also be an overlap of old and new staff, which should not be ignored. Depending on whether it's an internal shared services initiative or an outsourcing endeavor, additional costs may arise from consultancy fees or supplier set-up charges.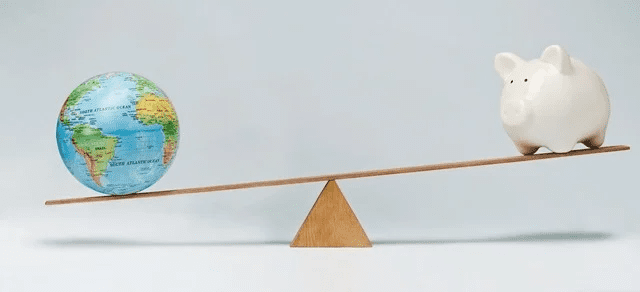 Accounting for Additional Expenses: Be mindful of other potential costs, such as facilities upgrades, hardware and software expenditures, travel and expenses, and potential taxes associated with offshore relocations. Tax implications can be intricate, and it's generally advisable to seek expert advice in these matters.
Opportunity Analysis: When analyzing potential outsourcing savings, let the data guide your decision-making. A thorough analysis will reveal which functions are prime candidates for an outsourcing model. However, it's crucial to also consider the complexity, strategic importance, and inherent risks of migrating these functions.
Role-Specific Considerations: It might be more beneficial to outsource specific roles within a function rather than the entire function, retaining certain levels of expertise and management internally to address complex issues and oversee external partnerships.
Establish a Clear Initial Vision: Before embarking on outsourcing, establish a clear and aligned vision of the intended model, ensuring executive and organizational buy-in. The final result should closely align with this initial vision, and any deviations should be explicitly communicated and agreed upon by all stakeholders.
TeleSpeak can help you develop a well-executed planning, analysis, and design phase should highlight operational efficiencies and potential cost savings, ranging from immediate, low-investment "Quick Wins" to longer-term opportunities that may require additional investment. By capturing and presenting all these elements in a pragmatic and realistic manner, your business case for outsourcing should convincingly demonstrate its potential for significant cost benefits.
Telespeak is ready to be... Your Outsourcing Connection!